Cricket and Seagull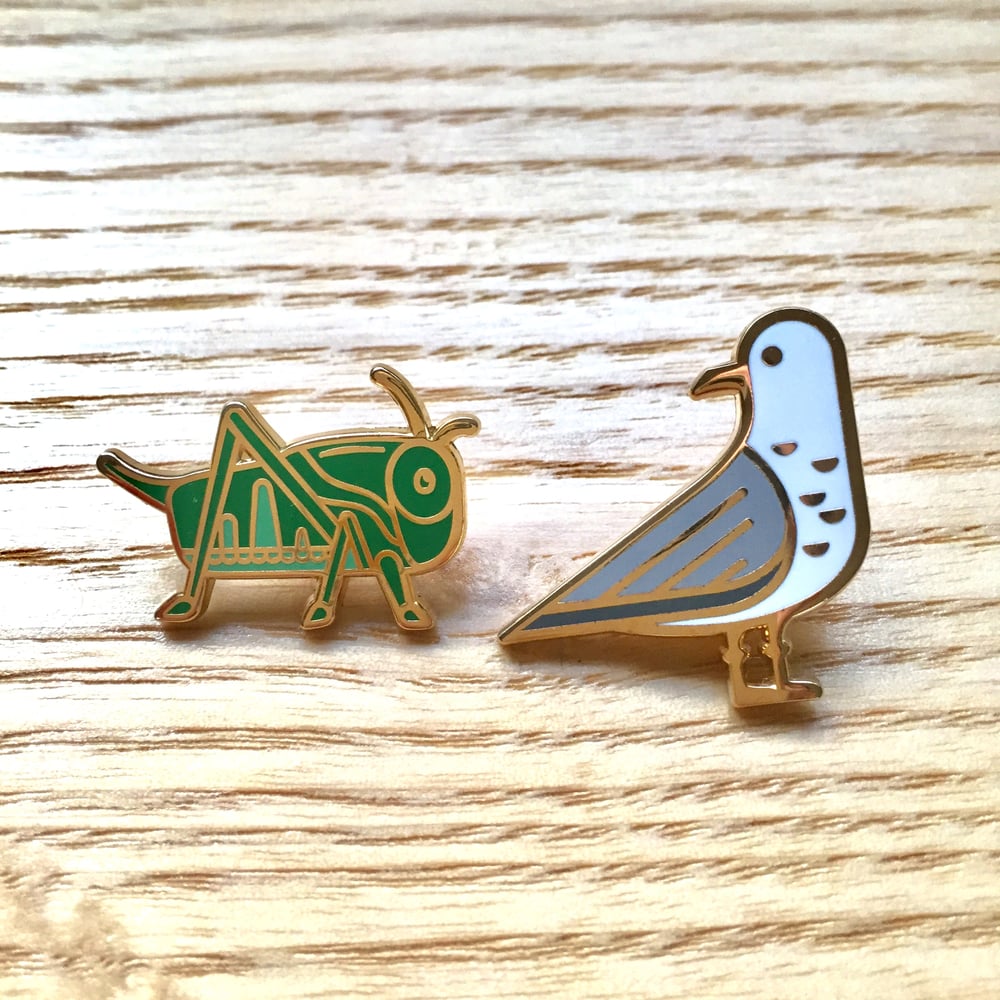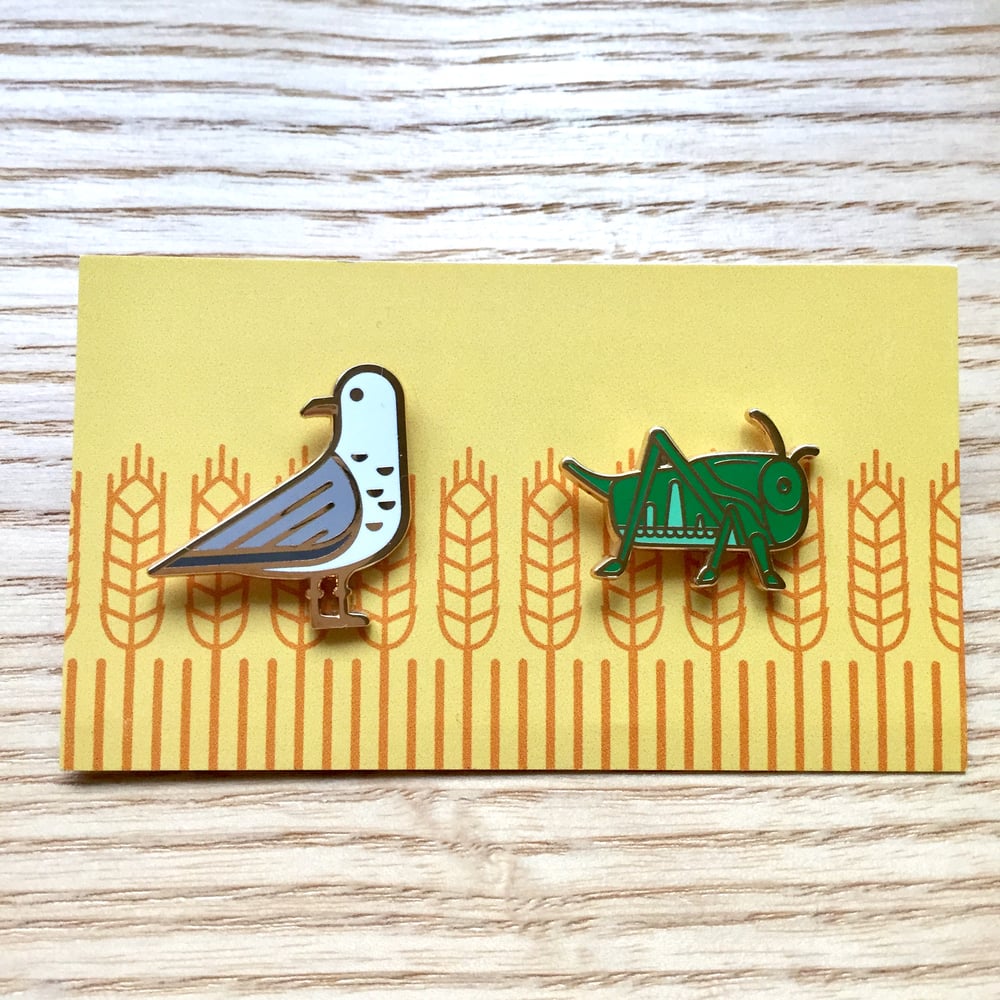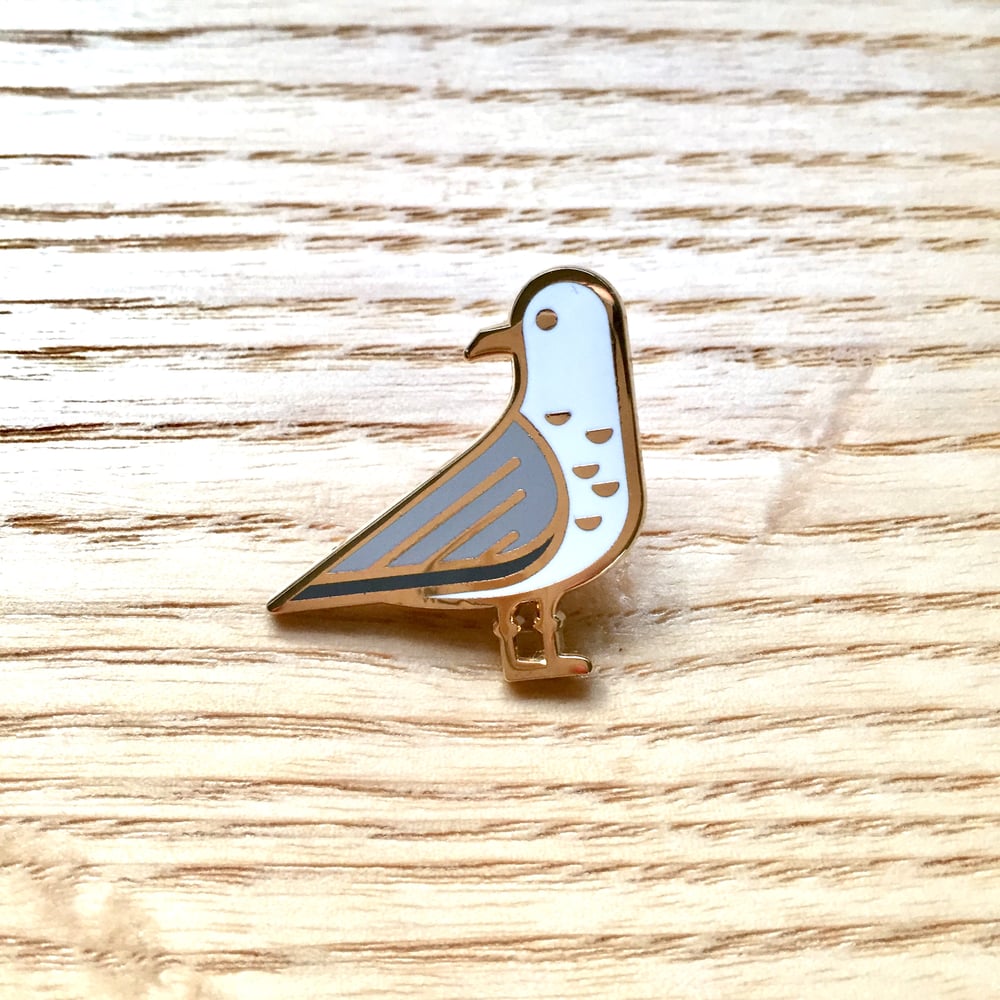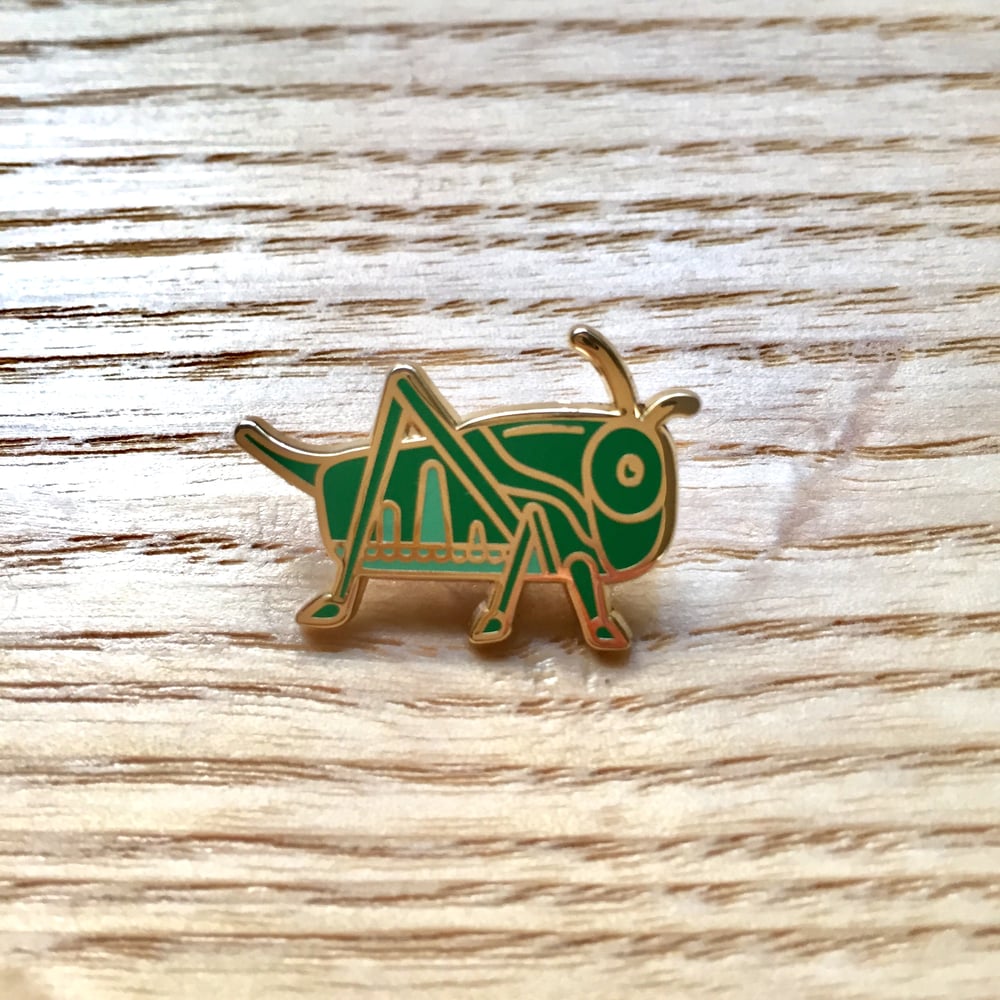 According to local Utah legend, in the summer of 1848, swarms of crickets were devouring the crops planted by Mormon settlers. The Mormons feared they'd have no food for winter. Then legions of seagulls appeared and consumed all the insects, ensuring the survival of these pioneers. For this reason, the California gull is the state bird of Utah.
You can celebrate this tall tale with a set of 1-inch gold metal cloisonne pins with colorful enamel in shades of green, grey, and white.
This set is a collaboration with our pals at Fell who designed the super adorable seagull for this set.